Build Of The Month
Welcome to Hydes' Build Of The Month (BOTM) page! Each month, we ask our customers to send in their best work for a chance to win the title of BOTM.
Not just for cars, we accept entries for boats, planes, motorbikes and anything else you have been working on. Not only will you get bragging rights for the month, but the winner will also win:
$100 credit to Hydes Leather to use on any future order,.
We will feature and link your build as the headline image of

 

hydesleather.com

 

for the whole following month.
We will post the build to our 13k + Instagram followers.
Whatever materials you used on the BOTM will be discounted for ALL of our customers by 10% for the whole month.
Check out our winners below!
June 2023 Winner
Congratulations to 1 of 1 Vans for winning our Build Of The Month competition for June 2023 with their off-road Mercedes Sprinter van "Mojave". The Hydes team were impressed at the mix of rugged looks and practicality, along with the luxurious finish and highly bespoke interior.


1 of 1 Vans used a blend of Royal+ Modulesystem Technical leather in Walnut Brown, and Alcantara Panel in Black, Moccasin, Hazelnut and Chocolate.
Congratulations again to Yuriy and the team, and if you would like to use this leather on your next build, please use code JUNEBOTM10 for 10% off your next order or Royal+ in Walnut Brown.
All photos are courtesy of Lev Savistskiy.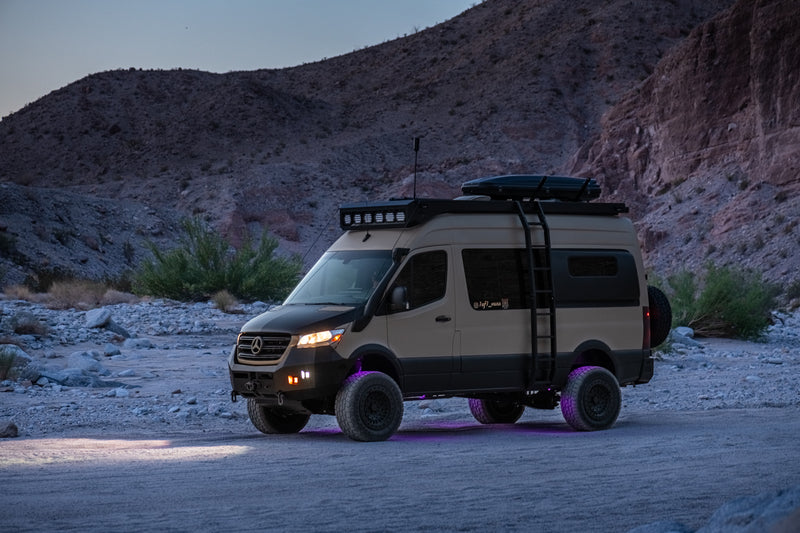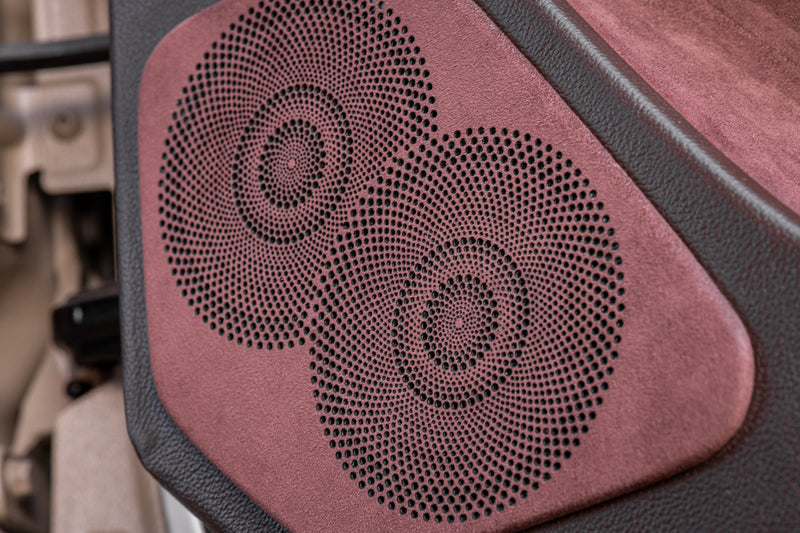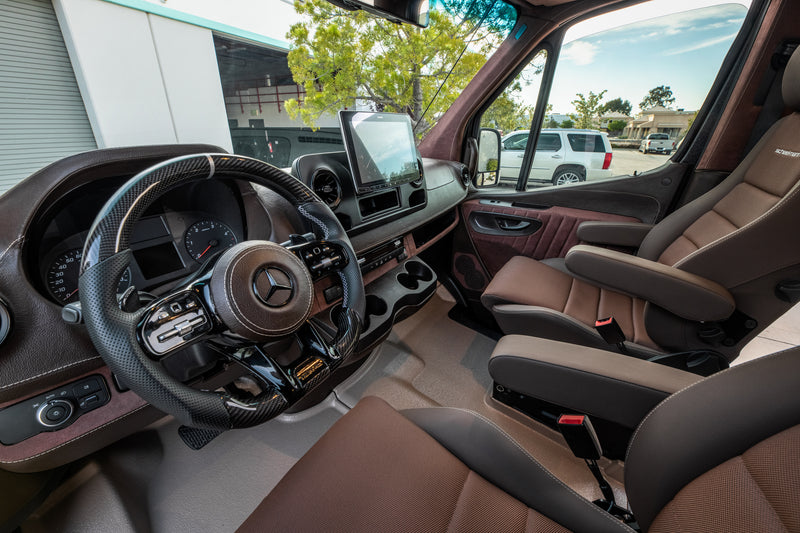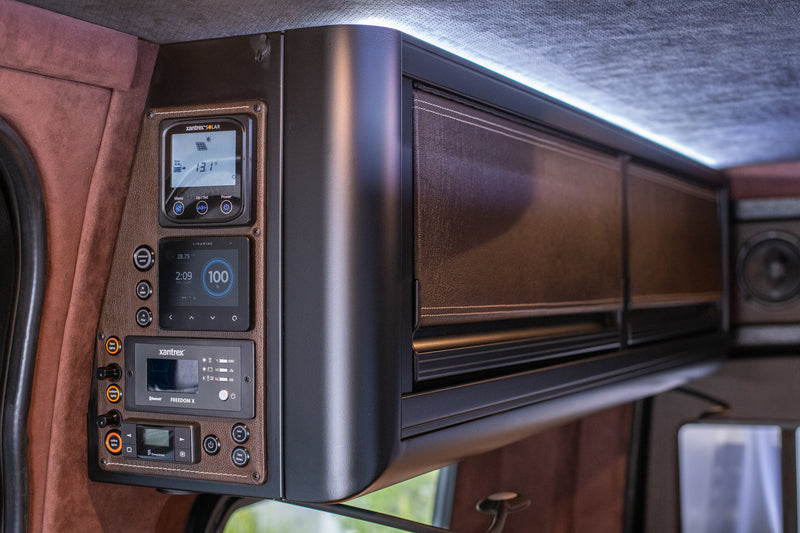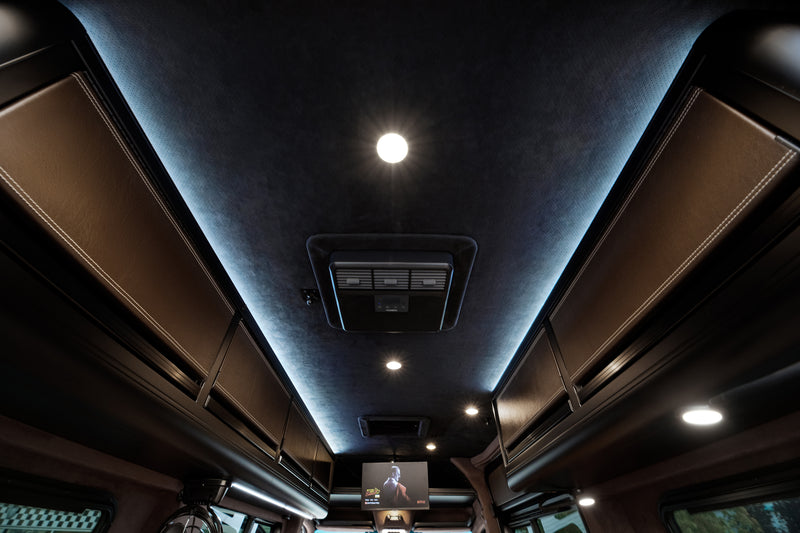 April 2023 Winner
1966 Mustang GT Convertible by Revology Cars
Using our Porsche Nappa Flamenco Red full grain leather (10% off during May using code BOTMAPR23).
Huge congratulations to Revology on their 150th build. We are honoured to be a continued partner with these incredible craftsmen. Check out the pictures of this stunning build below.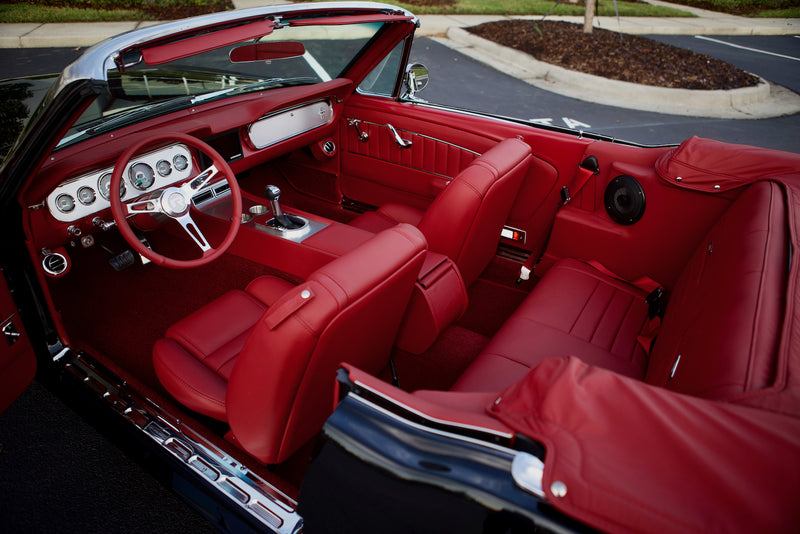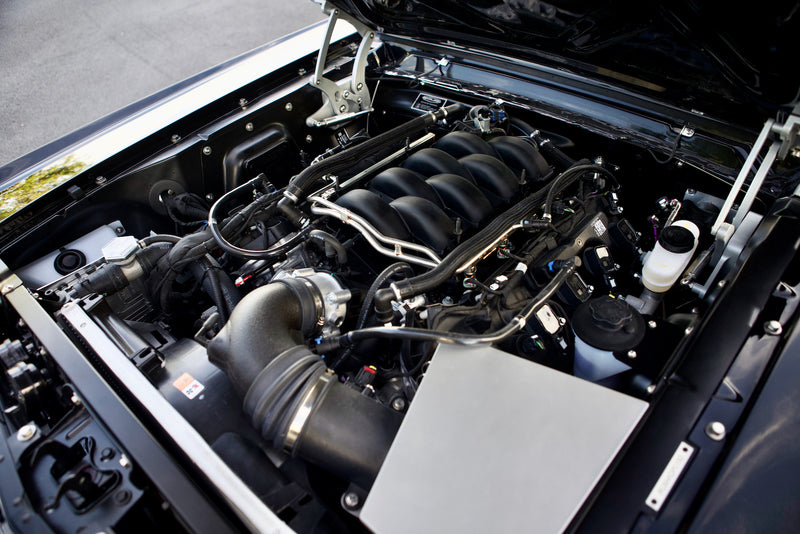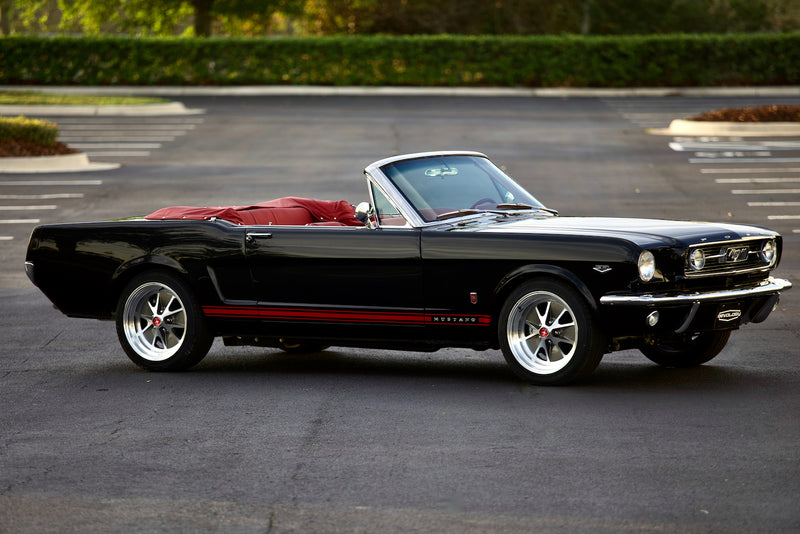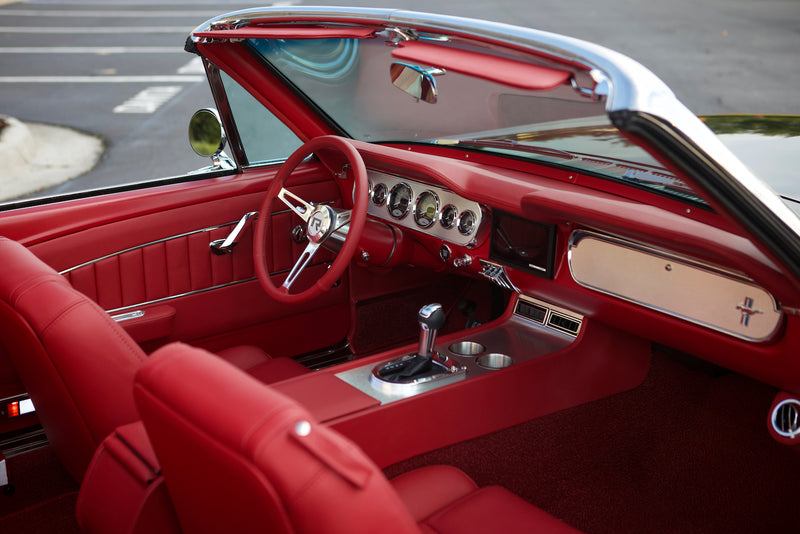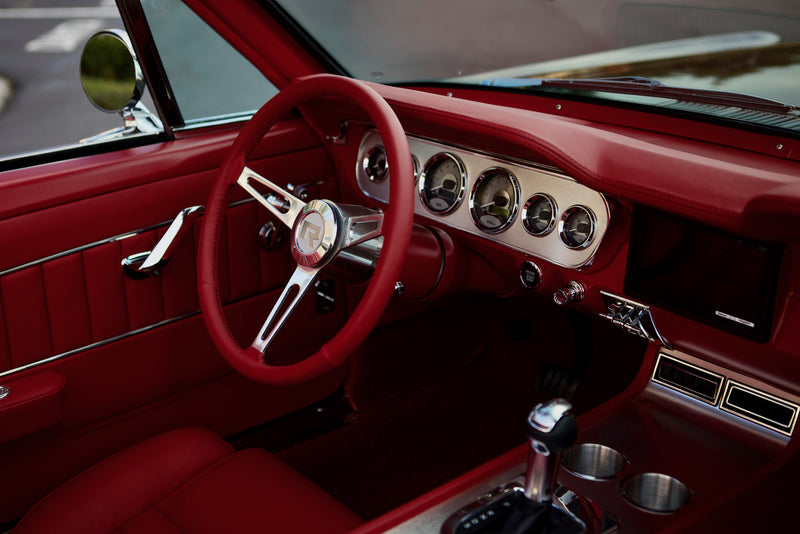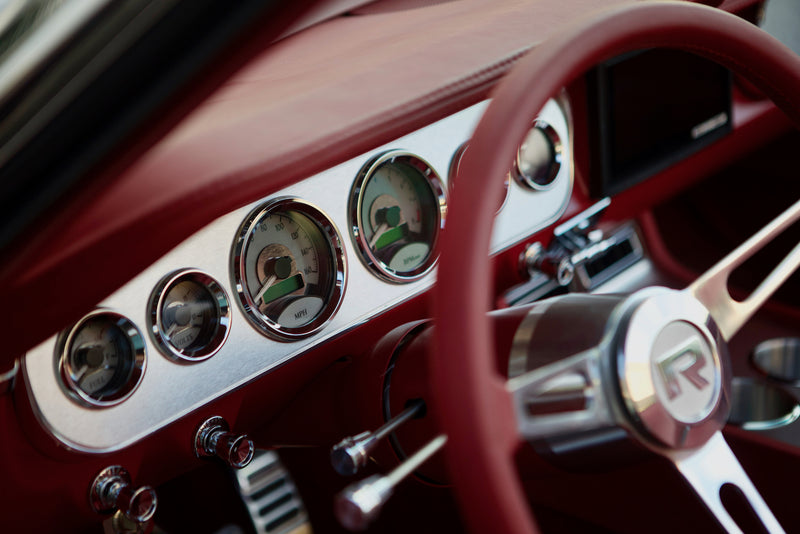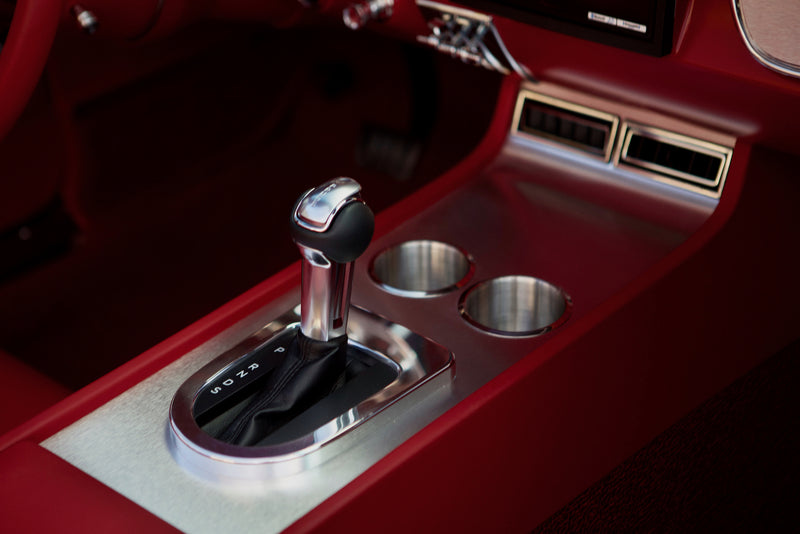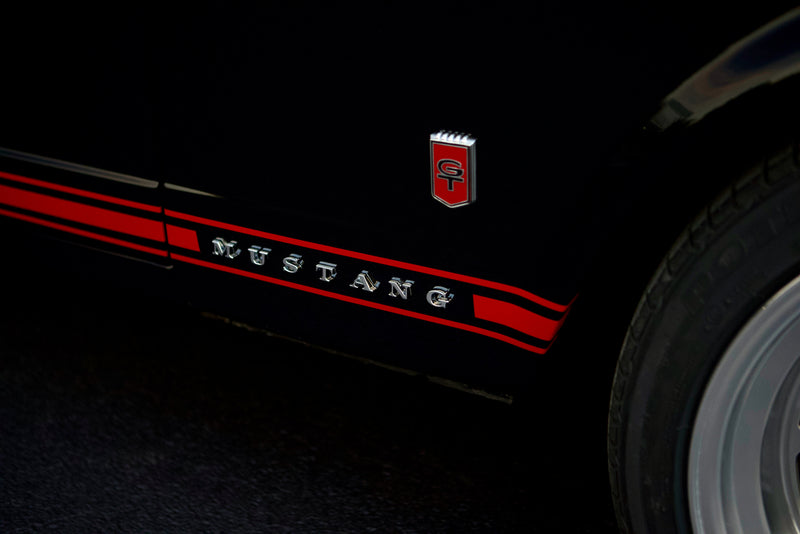 March 2023 WINNER
1932 Ford Roadster by Seams Impossible Interiors
Using Pelle Fresco Le Mans (10% during April off using code BOTMMAR23)
You may have seen this beauty around the Salt Lake City Autorama this past week. Huge congratulations on the hard work and craftsmanship from Seams Impossible Custom Interiors and Altered Kustoms.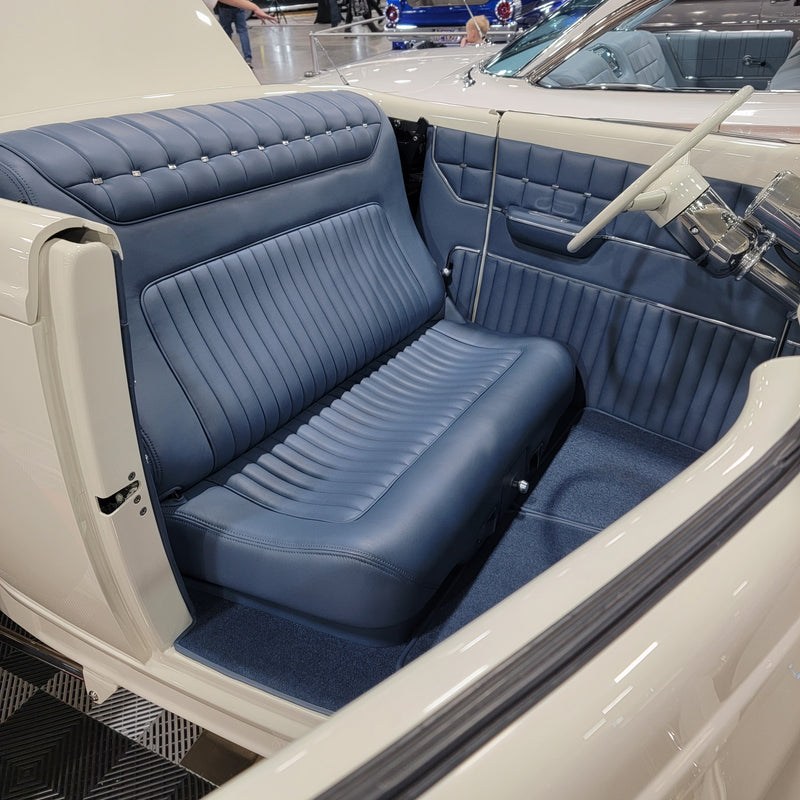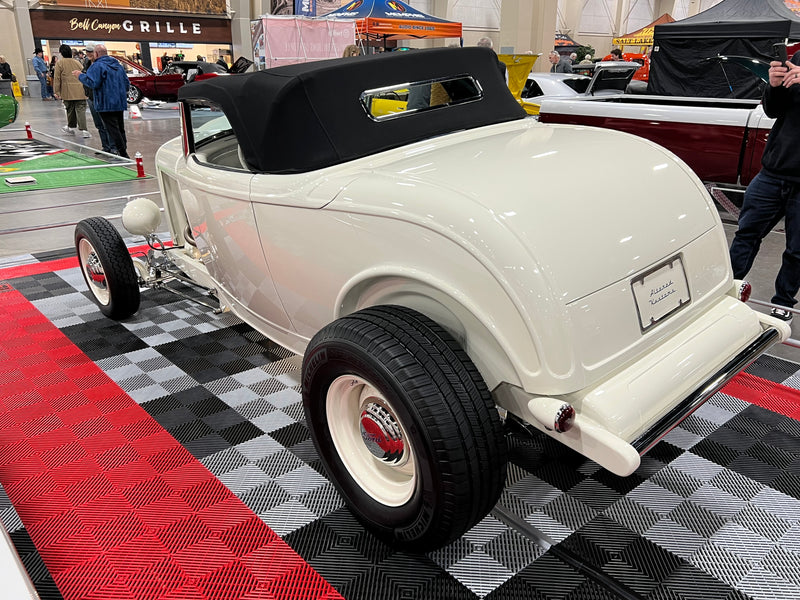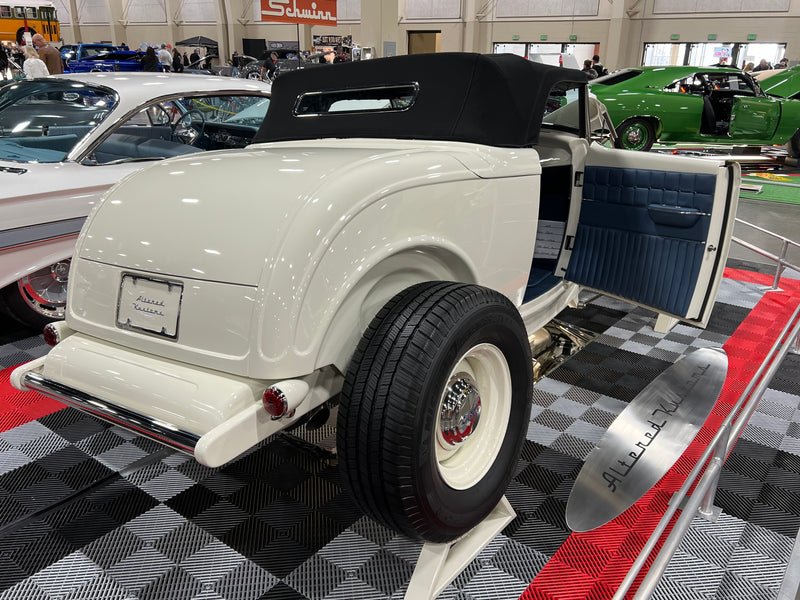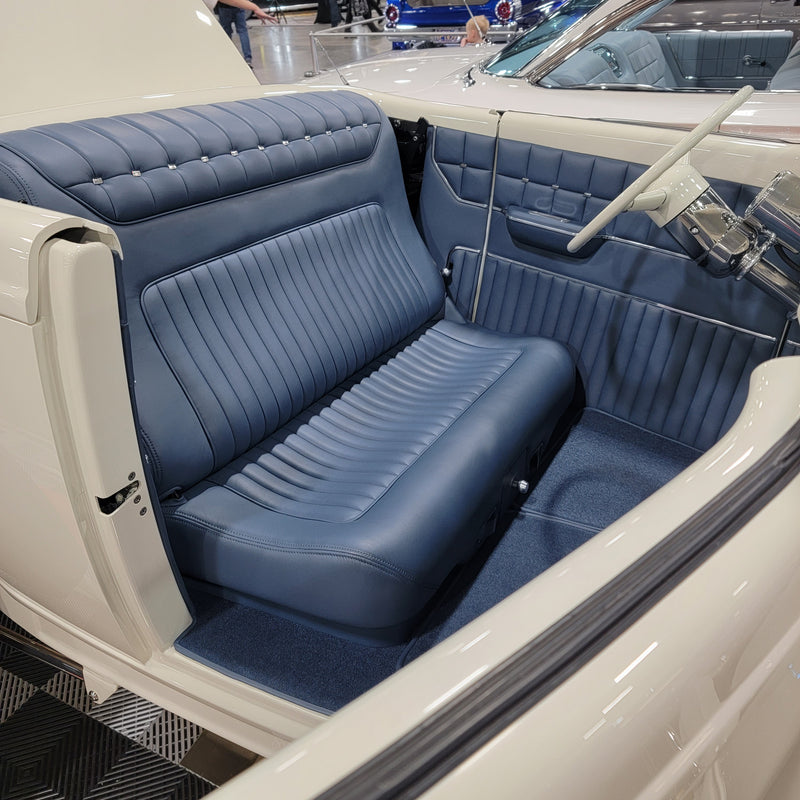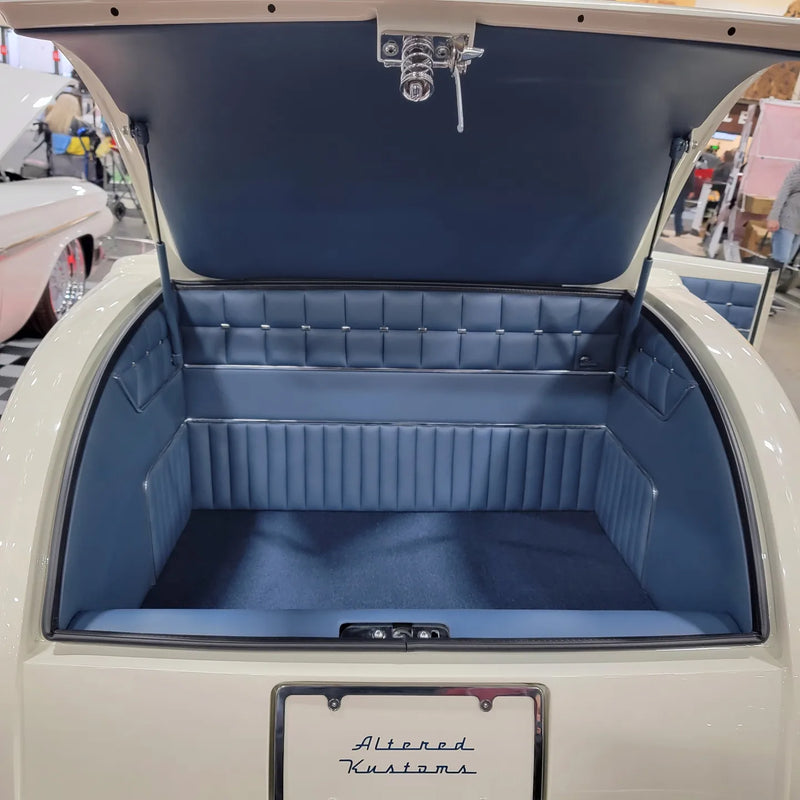 FEBRUARY 2023 WINNER
1969 "Fenix" Camaro by SEW CAL RODS
Using Lamborghini Nappa Full Grain Bianco Polar (10% off using code BOTMFEB23)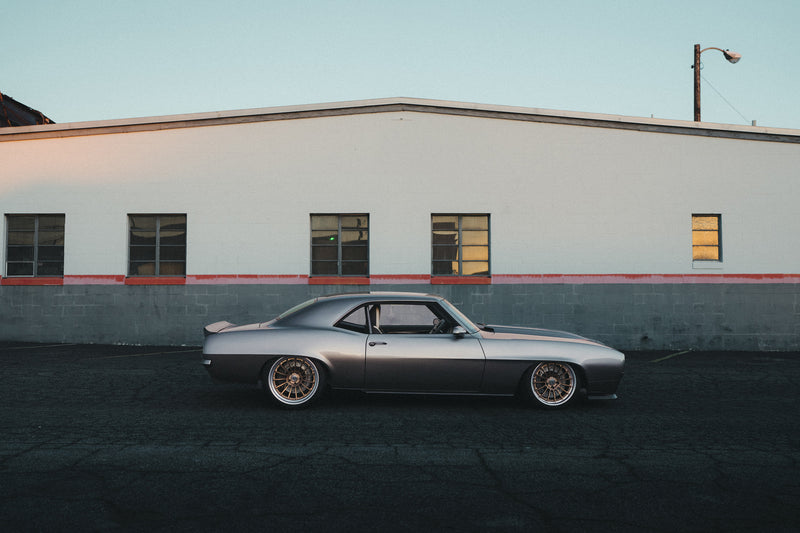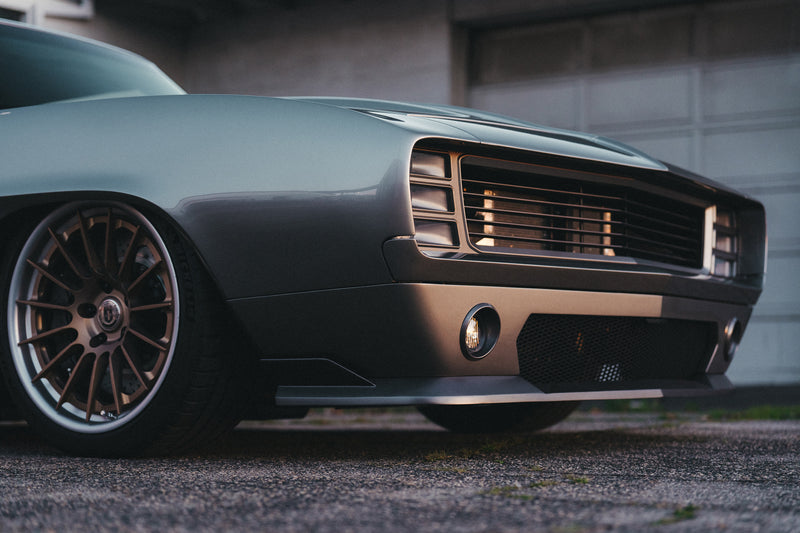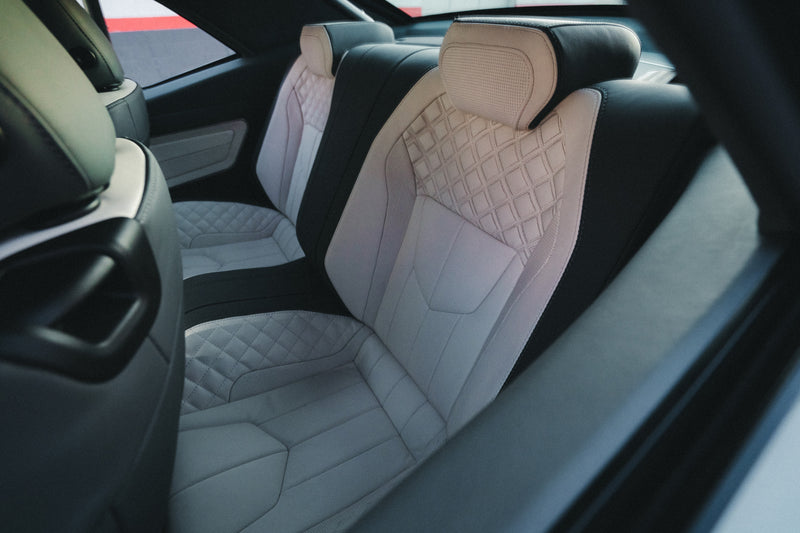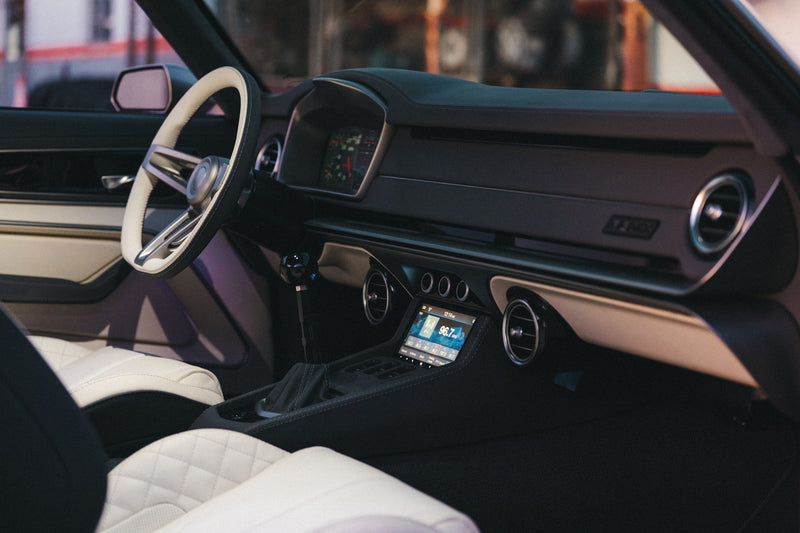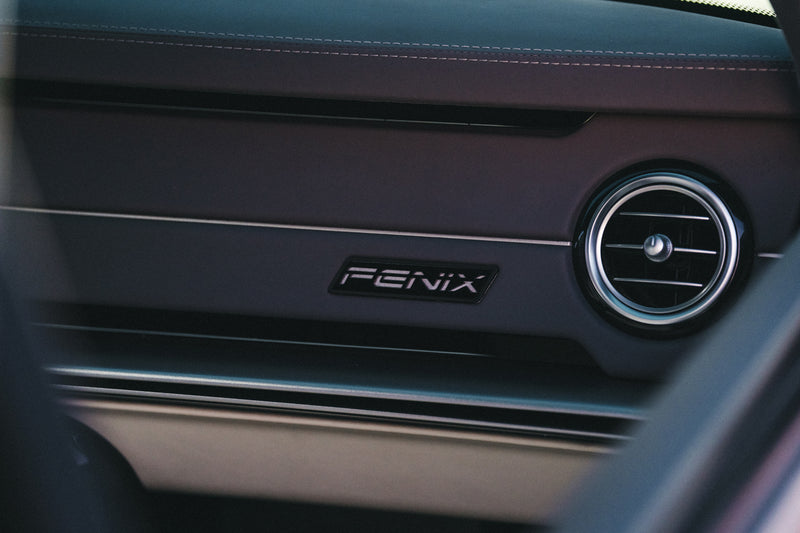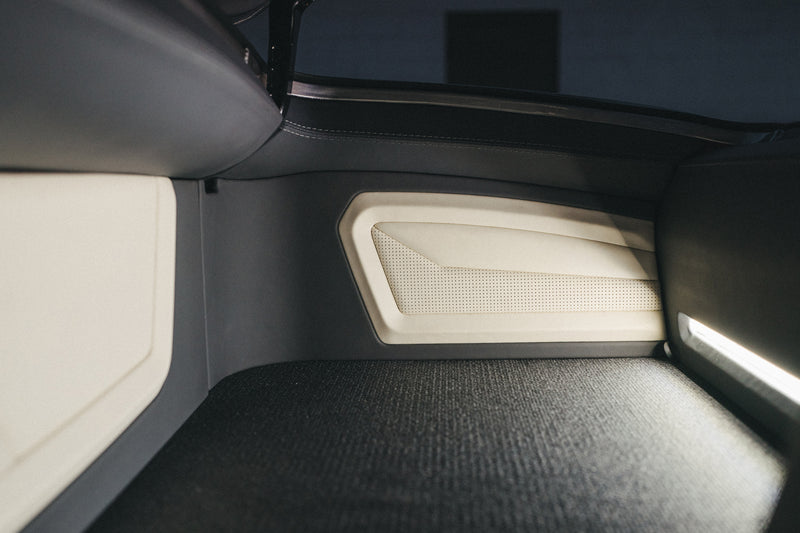 Emory Motorsports Porsche 356 Cabriolet